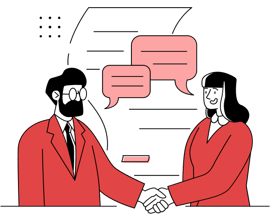 Join us in our mission to transform the food industry!
We are looking for ambitious sales agents and wholesalers who want to be part of our mission to bring our innovative products to an ever-growing audience across Europe.

Our goal is to offer sustainable and high-quality solutions to our customers, and we want to do it alongside motivated and passionate people.
If you are ready to embrace our vision and join our network, do not hesitate to contact us and share your passion for a more sustainable future.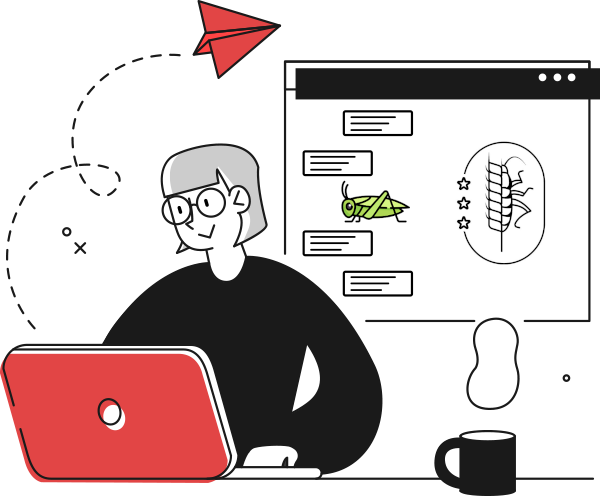 Join our distribution network!